Welcome to Catalyst Research Alliance
We are the licensing agent for the Comparative Toxicogenomics Database (CTD). Commercial users are required to purchase a license to access data from the CTD website. North Carolina State University owns the copyright to this data and has partnered with Catalyst Research to manage licensing to commercial users.
License payments support the ongoing development and maintenance of CTD, which remains completely free for non-commercial users.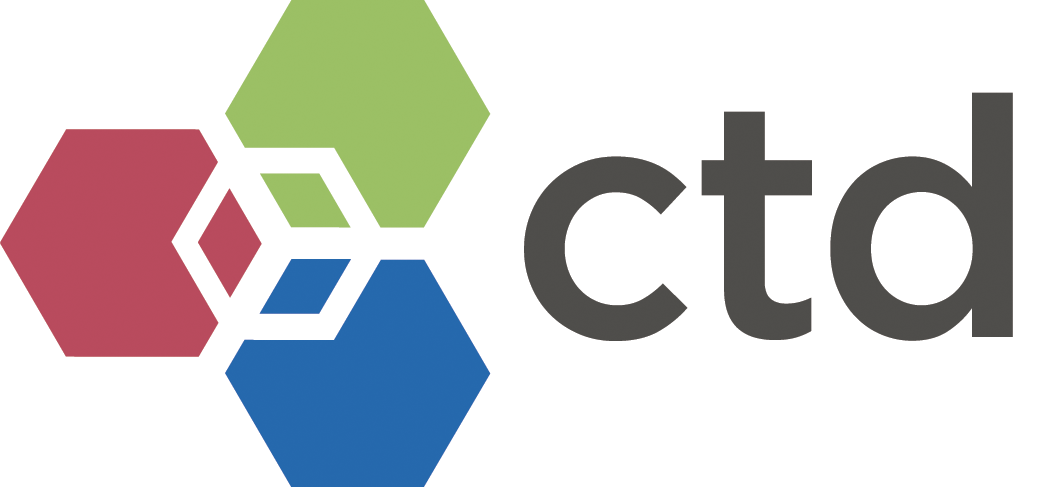 ---
Content Updated Monthly

Unlimited Data Downloads

Yearly Subscriptions

Resale Options