Comparative Toxicogenomics Database
The Comparative Toxicogenomics Database (CTD) is a world renowned, manually curated database that integrates the latest scientific research describing the complex interactions between chemicals, genes and diseases. It provides manually curated information about chemical–gene/protein interactions, chemical–disease and gene–disease relationships. These data are integrated with functional and pathway data to aid in development of hypotheses about the mechanisms underlying environmentally influenced diseases.
The CTD database contains over 45 million toxicogenomic relationships for over 16,300 chemicals, 51,300 genes, 5,500 phenotypes, 7,200 diseases and 163,000 exposure events from 600 comparative species.
Manually curated & continuously updated
CTD is produced by Professor Carolyn Mattingly and her team of seven biocurators, biostatisticians and software developers at North Carolina State University. The literature-based database was first released in 2014 and is continuously updated. Each month, the CTD team adds approximately 20,000 newly curated interactions from an expert review of the latest scientific research. Using Inference Networks, this data is seamlessly integrated with legacy content to generate millions of inferences between chemicals, genes, phenotypes, and diseases that are ideally suited for machine learning and artificial intelligence workflows.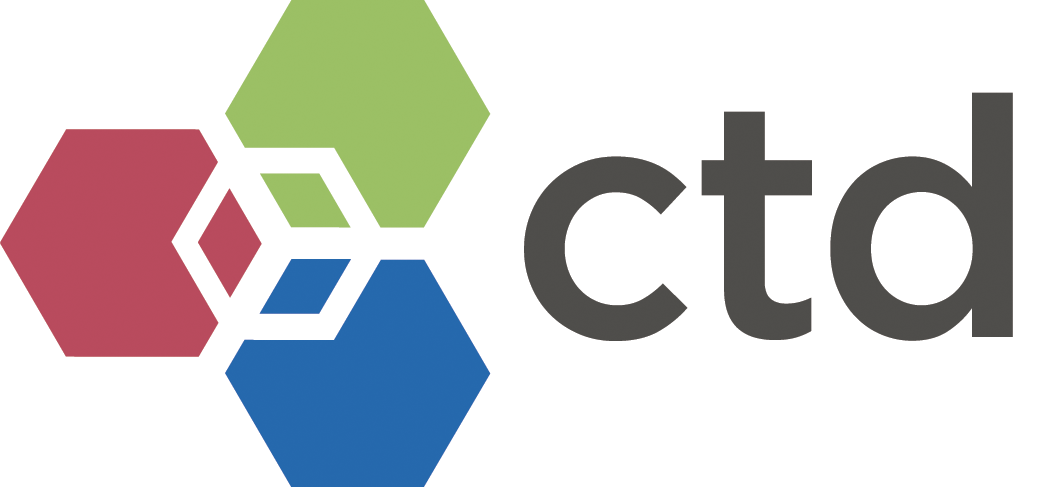 ---
Updated Monthly

Unlimited Data Downloads

Yearly Subscriptions

Resale Options
---
For more information regarding partnerships or licensing, please contact us at
[email protected]
.